Business Development
Marketing and Business Development go hand in hand. Once they are in sync, you can then see an increase in business profitability, visibility, and growth. We are specialists in business development strategies and will focus thoroughly on results and help our clients establish and expand their customer base and market presence.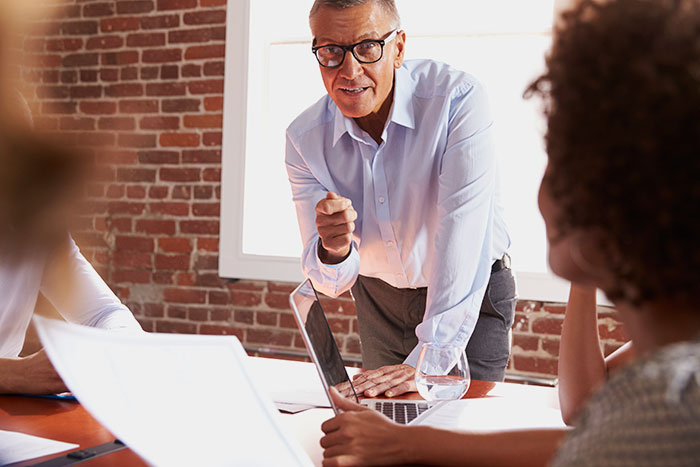 Business Development Marketing Process Steps:
1. Set up a meeting to understand what a client has to offer
We will set up a meeting to understand what product or service a client offers from their business.
2. Develop a Strategy Position for Business Development
Our approach involves consultative selling. Marcommwise's consultative selling approach is based on what your customer requires and providing solutions to their needs rather than to the product being sold. This approach requires confidence, diversity, understanding, and experience. It doesn't involve any preconceived ideas about selling a specific product. It can take time to gain a client or potential client's trust but there is a greater upside on the sales front. Consultative selling will hopefully in time lead to collaborative selling. In collaborative selling, both seller and buyer become customers to each other. There are normally 3 key objectives for this approach:
forward Maximising gain for customers leading to natural synergies that create a partnership between the seller and the buyer.
forwardBuilding relationships with both new and existing customers.
forwardMinimising short-term risk for both new and existing customers.
3. A meeting with potential customers
Our approach is to meet and build a relationship with potential customers and existing customers through discussion. In time this can lead to a trusting relationship with existing customers and potentially new customers, it also provides a business opportunity with clients and identify their specific needs, however, this isn't always the case.  
The Approach to this Success
The business development process generally takes from 6 months up to 2 years and it is reviewed on a quarterly basis.  
With our business development plan, many of our clients will build long term relationships with their clients and achieve significant sales for their business.  
Marketing is a worthy Investment
As long as your business exists, it is essential to invest in marketing. It can help grow your brand, increase your sales, and grow your customer base.