Marketing Strategy
Marcommwise is a renowned and established marketing consultancy firm based in Ireland. Our main goal is to develop and implement innovative marketing strategies for small to large business owners. It is our vision to provide optimal growth, maximise your business profits, and produce exceptional results. We believe our marketing strategies are the best and will support you to ensure your growth objectives and a higher ROI. We aim to meet and exceed your business growth objectives.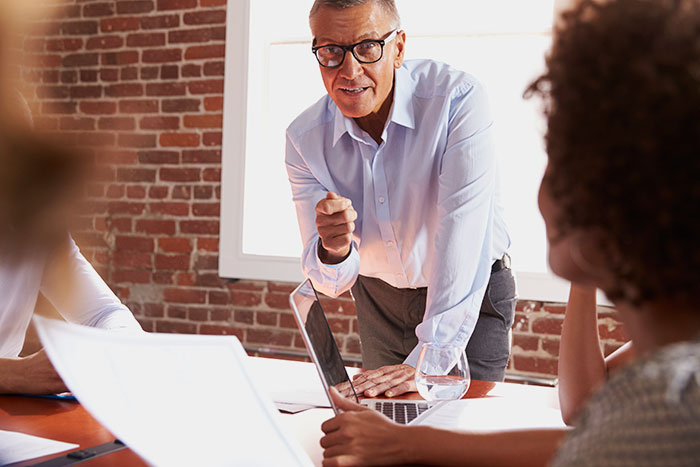 Our approach
The main components of your strategic marketing plan include:
We will assess your current business situation.
Research and review what your market competitors are doing.
Review with you how your business is seen in today's marketplace.
Establish how you would like to be known and where you would like to be positioned in the marketplace.
Document and roll out our marketing strategic plan for your business.
Execute a budget that is suitable for you.
Our Services
Market Development
We will put in place a market development strategy for new, existing, and emerging markets.  
Marketing Assessments
We will provide a complete appraisal of the potential new products, companies, markets, and brands. At Marcommwise we use primary and secondary research. We also use academic models if appropriate.  
Conducting a marketing assessment
To be successful in your market, it will depend on how good your strategy is and how you have prepared your main objectives. In today's marketplace, the competition is always increasing, so you're marketing, and strategy plans need to be revised and reviewed on a constant basis. A marketing assessment is easy to read and gives you a quick profile of where your business is positioned.
Marketing Strategy Development
We will research, identify, and implement unique and innovative marketing strategies and marketing plans for new and existing businesses. These strategies will help attract your target market and increase your ROI.  
Strategic Analysis
Our strategic analysis approach will enable us to identify where your organisation and company are positioned in the marketplace and it will also help us to outline what you can do to grow your business.  
Corporate Image Analysis
We can develop a new identity for your organisation and company. We will also support your website development, advertising, literature, e-technology, premises, and choice of apparel.  
New Product Development
We can create a product development plan from start to finish to get new and existing products out into the marketplace.  
Market Development overseas
Marcommwise will create a policy and initiate a development plan for the overseas market development of your company. With our extensive experience, we have made many markets successful in the Middle East, Europe, United States, UK, and Asia.  
Problem Analysis
We will assess and work with businesses to help find a solution to their sales and marketing issues. These issues can include the inability to expand a business, poor sales, and lack of growth. With our marketing experience, we can help increase your profits and increase the growth of your business.  
Market Research
Our company offers both quantitative and qualitative market research. Our qualitative research includes primary, secondary, and desk and field research.  
Recruitment Resources and Advice
Our company can offer special advice and recruitment resources for sales and marketing professionals. We will work with you to ensure you make informed decisions on the candidate that suits you the best.  
Online Marketing Strategy
Every business online needs an innovative and unique online marketing strategy plan. This will help your business grow and increase your sales online. The main factors to consider here include SEO (Search Engine Optimisation), PPC Management, and Social Media. We will provide your online business with an SEO website analysis free of charge. We will discuss SEO and recommend what is suitable for your website. It is our priority to get your website ranking top of Google and on the first page with relevance to your keywords. SEO is a powerful tool and once done correctly it can help increase your site's visibility and increase your sales ROI making your way past all your competition. Having a good strong foundation is the key to your success.
Good sample of a multi-faceted internet marketing strategy
Write SEO articles and blogs that include keywords that are relevant to your business.

 

Set up social media accounts and assign someone to post interesting and creative material related to your business.

 

Create videos of consumers using the product they purchased from you.

 

Update your social media platform pages and blogs on a regular basis.

 

Gather email addresses from people you have communicated with or worked with. 

 

Offer advice and tips on the product or service that you sell.